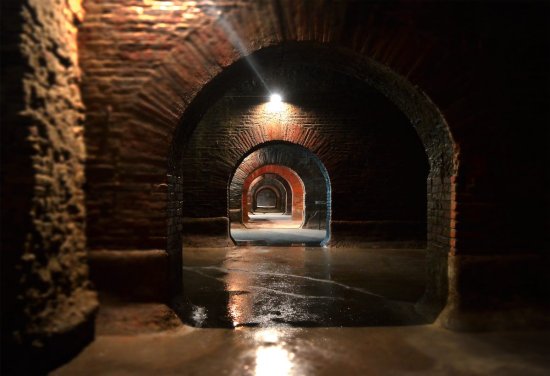 Murcia is a Province in the southeast of Spain with a long history of Mediterranean exchanges among sailors, religions, slavery and different occupations.
Since the Fenicians in the II century b.c indigenous settlements were exposed to other civilizations from the east and south of the Mediterranean.
Several occupations from the eastern Roman Empire in Bizance, Moors and Berbers from Northern Africa, jewish, Visigods, Catholics have lived together and struggled along history dominating the...
---
read more
---