News - Nepal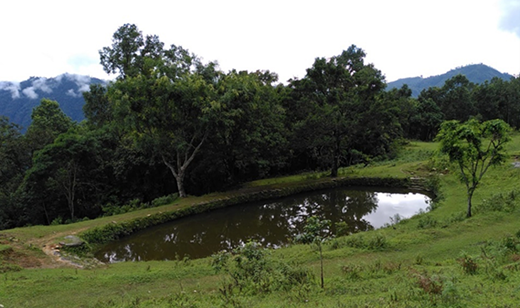 Storing runoff during the monsoon season in Himalayan hills is crucial to have enough water to cope with the dry season, especially considering...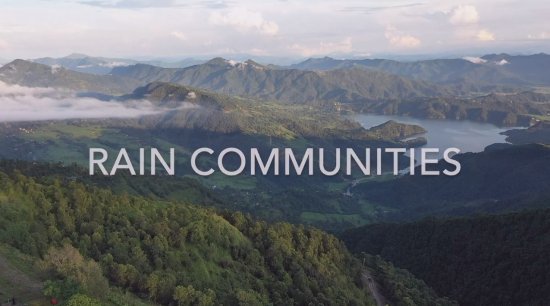 Rain Communities are targeted communities in mid hills of Nepal where nature-based solutions have been implemented through Integrated Water...
Let's go for Blue School#11! (Tobang, Nepal). The Kanchan Nepal team met with the local authorities and the school of Janapriya to launch the...