News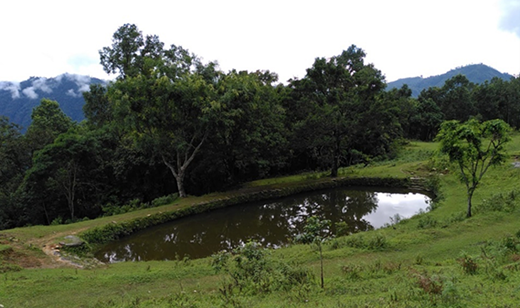 Storing runoff during the monsoon season in Himalayan hills is crucial to have enough water to cope with the dry season, especially considering that climate change is changing rainfall intensity...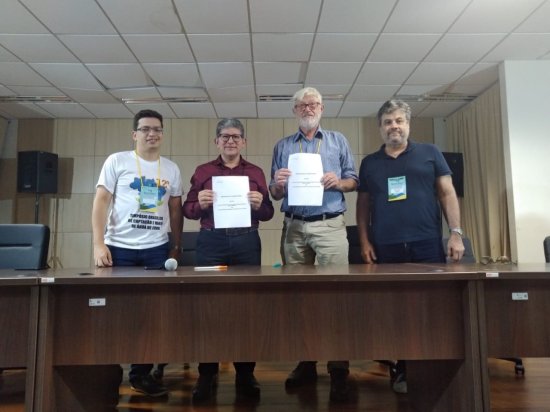 IRHA participated in the 11th Symposium on Rainwater Harvesting and Management. This meeting mobilised a large number of actors active in this sector (NGOs, private sector, local authorities) in...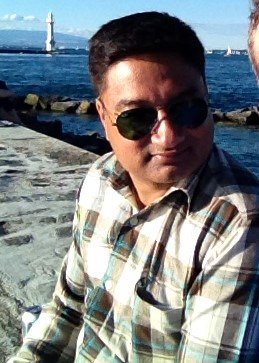 The International Rainwater Harvesting Alliance IRHA is saddened to learn of the untimely demise in Kathmandu last Friday September 16 of our good friend Prakash Amatya.

During the last 25 years...
In Senegal, but more globally in the entire Sahelian region, water problems are increasingly worrying for populations and ecosystems. Indeed, this region is subject to a rainfall regime of only...