News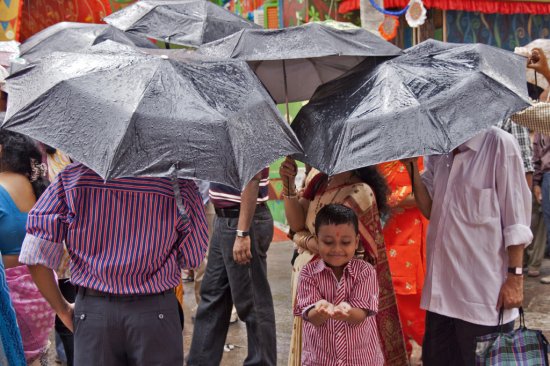 For the years to come, the problem of better stormwater management in urban areas is a real challenge for the development of cities that are expanding due to a growing rural exodus. While...
New programmes on ecosystem restoration, Food sovereignty , water resilient peasant agriculture, watershed management, but above all new Alliance partnerships, the year 2021 has been rich in new...
Let's go for Blue School#11! (Tobang, Nepal). The Kanchan Nepal team met with the local authorities and the school of Janapriya to launch the project.

This initiative will help in enabling an...
Can you see anything? We do...

Within the framework of the project "the forest of the sea", the IRHA, APAF Sn and Océanium Dakar intend to rehabilitate several lowland areas in the region of...