News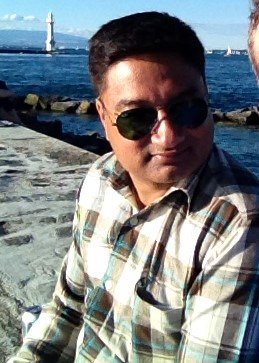 The International Rainwater Harvesting Alliance IRHA is saddened to learn of the untimely demise in Kathmandu last Friday September 16 of our good friend Prakash Amatya.

During the last 25 years...
In Senegal, but more globally in the entire Sahelian region, water problems are increasingly worrying for populations and ecosystems. Indeed, this region is subject to a rainfall regime of only...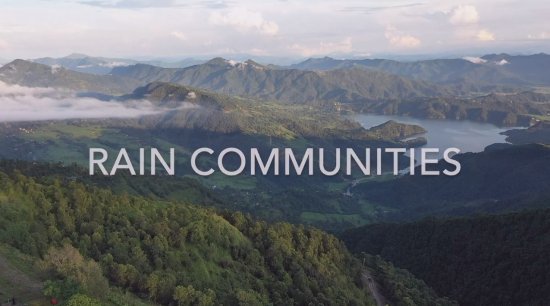 Rain Communities are targeted communities in mid hills of Nepal where nature-based solutions have been implemented through Integrated Water Resouce Management (IWRM) activities in partnership with...
Our Blue School project in Tobang is going well !

We have been able to build 2 rainwater harvesting tanks, a new sanitary block and a hand washing system, in order to provide a better environment...